Born in the heart of México
Our story begins in Toluca, the capital of Estado de México, where Agustin Marendaz founded a craft brewing shop in 1865. The water quality and the unique barley crop in the area encouraged him and other local entrepreneurs to start brewing. 10 years later, Santiago Graf acquired the brewery, but the first registries of Cerveza Victoria go back to 1906.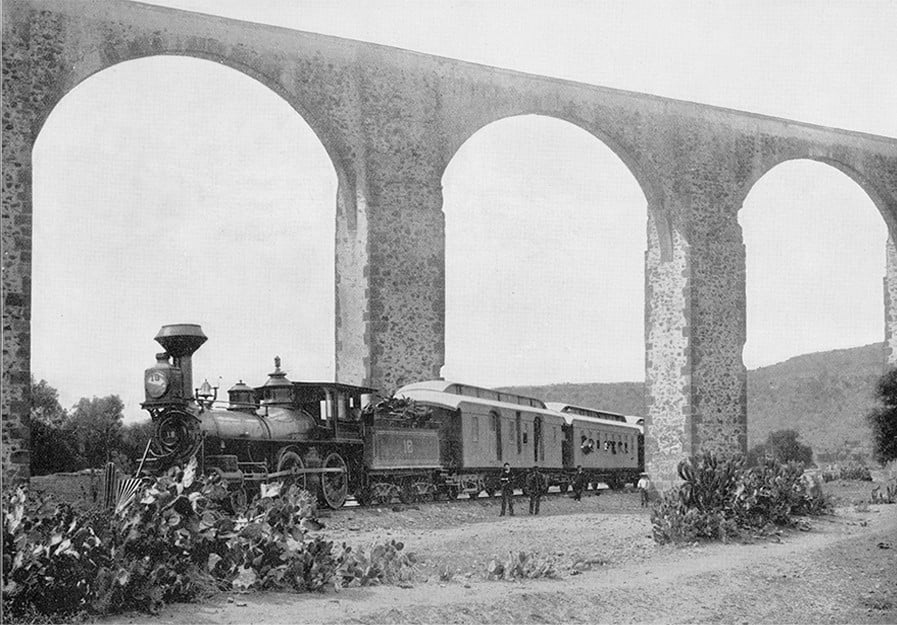 Blooming years
By 1890, the small shop, which now was an industrial complex, became the Compañía Cervecera Toluca y México S.A., where every process, from the grain selection to brewing and bottling, was done entirely in-house. The company soon positioned itself as a leading brewery in the domestic and international markets and boasted a comprehensive brand portfolio including Bock Bier Toluca, Märzen Bock, Lager Bier Toluca, Toluca Extra, Pilsner, and Victoria.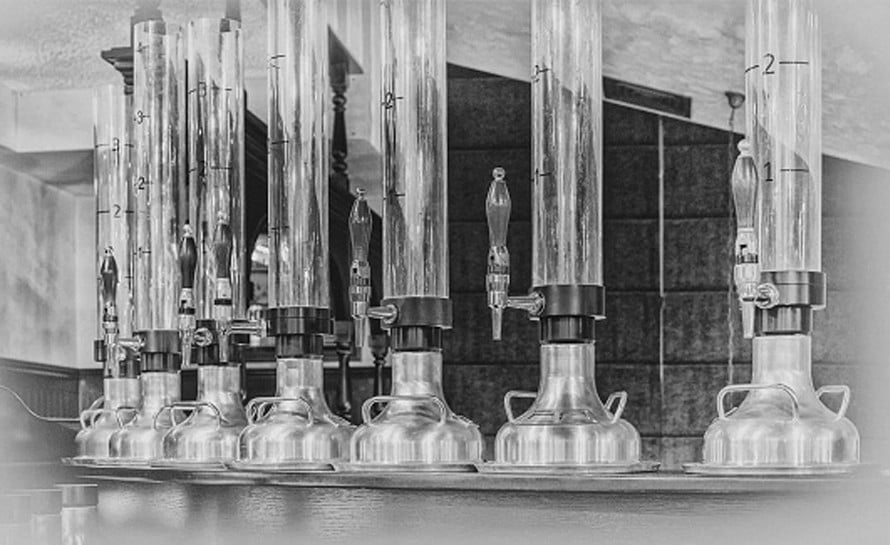 A new beginning
In 1935, Cervecería Modelo bought all of the Toluca brewery's assets but only kept producing its more popular brands: Pilsner and Victoria. Pilsner stopped being brewed in 1943, but Victoria remains in the market to this day. That is why Victoria is considered the oldest Mexican beer.